We Are
WINNER OF NATIONAL BREWING CHAMPIONSHIP 2023
NATIONAL BARISTA CHAMPIONSHIP 2023 SECOND PLACE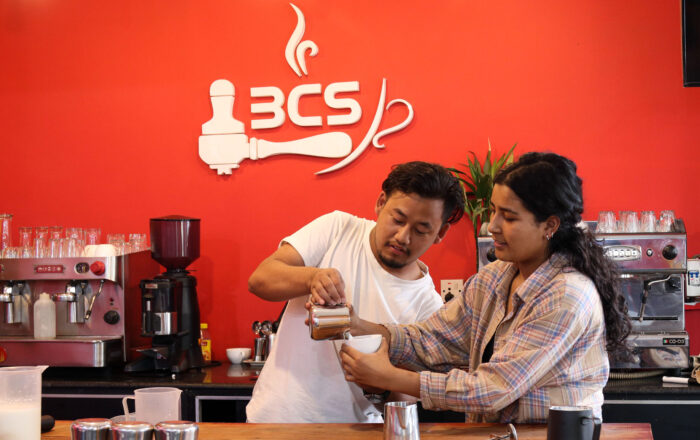 Our 15days Course includes Theory class, Coffee Tasting session, manual brewing class, Latte Art Course and more.
7:30-9:30am| 10-12pm| 12:30-2:30pm| 3-5pm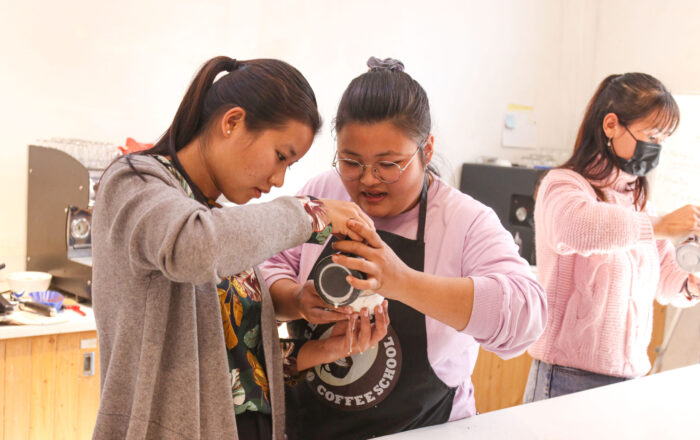 7days course is specially designed for the people who are willing to complete the course in a very short period of time.
According to Available class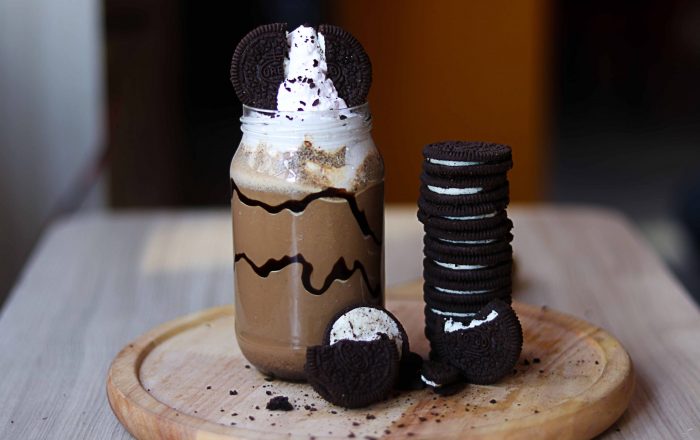 This is our fancy beverages class where you will learning about the blended beverages
7:30-9:30am| 10-12pm| 12:30-2:30pm| 3-5pm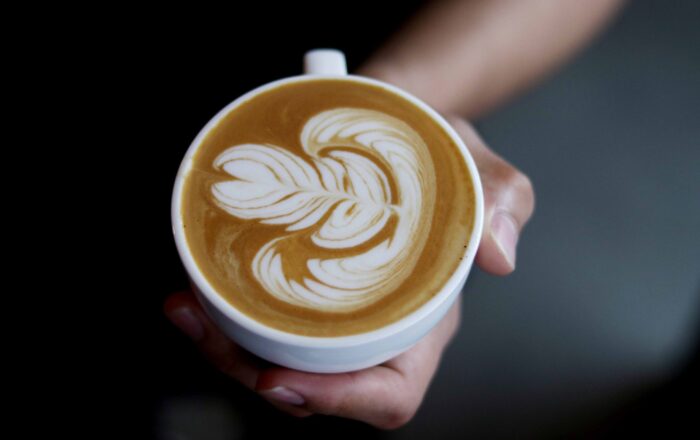 Specifically designed for the students who are willing to take their latte art skill on Advanced level.
According to available class
Our team is what makes Barista's Coffee School different from others. You'll hardly find such blend of experience and expertise being used to deliver knowledge with enthusiasm that makes the whole learning process much interesting.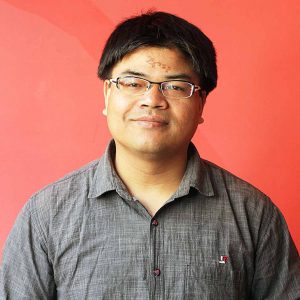 Binod Shrestha / Director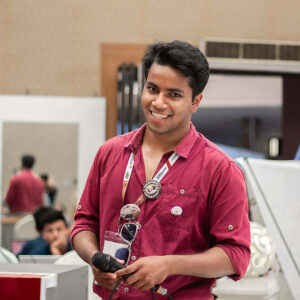 Manoz Shahi / Training Director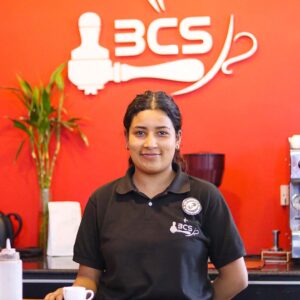 Nisha Shrestha / Instructor
Sushant Thapa / Instructor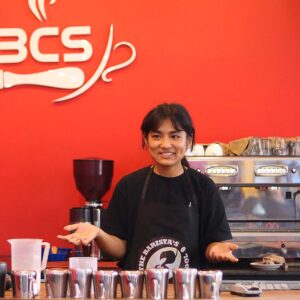 Rachana Gurung / Instructor
Sijal Maharjan / Instructor
Trained Baristas are high in demand in all major countries. With our training, you'll have higher chances of getting jobs with better paygrade. Our students are a testimony to that.
If you are already working as a Barista, we have specially designed Latte Art course that will help you enhance your coffee making skills, learn new techniques and sharpen your service routine.
Barista Coffee School has been active for seven years now. We are working our way not only to create a brand where people can sign up for proper barista training but also to create awareness about Nepalese coffee from its farming, quality to highlighting stories of the farmers all over the world. We also help our former students through social media with any questions or concerns regarding espresso machines to coffee quality.