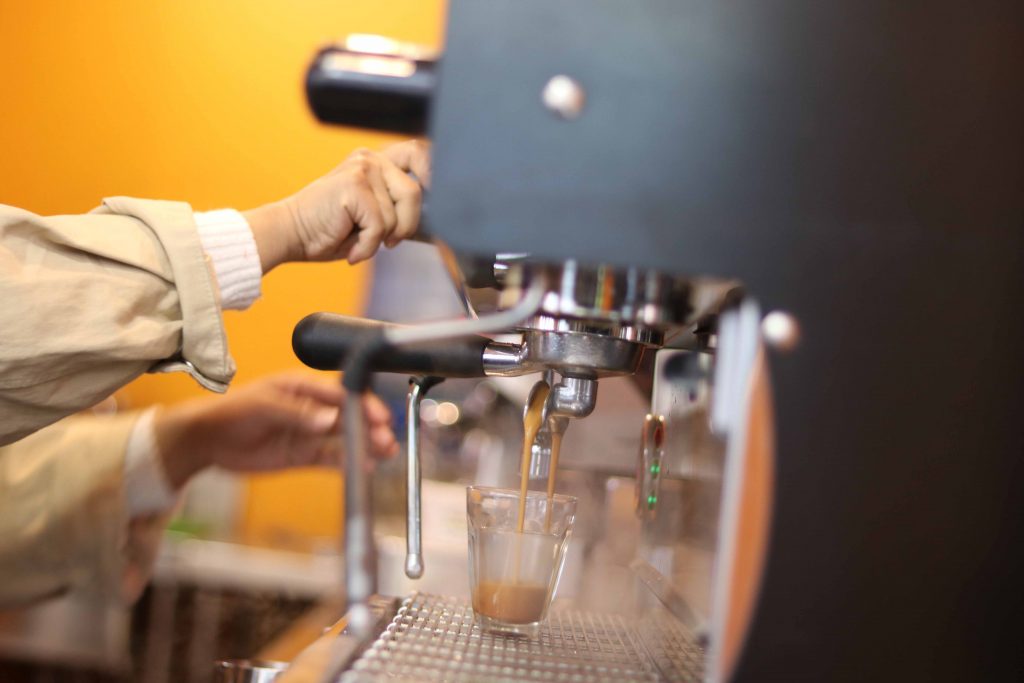 No prior skills or experience required. Whether you want to learn a job getting skill, or to open up your own coffee shop or just want to learn to make a nice cup of coffee for yourself; our course and trainers will be the perfect fit!
History of Coffee and its origin.
Coffee Tasting Session by using Manual Brewing Equipment
Knowledge on Different Kinds of Coffee Machines and comparing them.
Knowledge on different kinds of Grinders and comparing them.
Art of Espresso
Developing your Espresso Tasting Palate
Knowledge on different Grounded Coffee.
Knowledge Test
Steps of Extracting an Espresso
Proper Use of Coffee Machine
Brewing Espresso and understanding their Characteristics.
Information on milk product used in National and international Market.
Proper Milk Frothing and Texturing.
Basic Pouring Ideas
Basic coffee machine cleaning process and equipment cleaning agents used, care and maintenance.
Definition and Information on Twenty Beverages
French Press Brewing
Efficiency and Consistency on making beverages
Making Proper beverages according to the characteristics
Developing your coffee Tasting Skills
Knowledge on Proper operation and Brewing Equipment
Water quality
Shelf life of coffee, its Freshness and storage
Troubleshooting poor tasting Coffee
How to make coffee at home as a Home Barista without using coffee machine
Understanding how to Steam the milk for Latte Art
Knowledge on Latte Art Pouring
Practicing Basic Latte Art (Heart and Tulip)
Knowledge on Frothing Temperature and its Importance
Understanding on how to deal with customers.
Order Taking and serving the Standard Quality Beverages
Customer Services
Hygiene and Safety
Designed for people leaving for Abroad and Barista staff training.
The fifteen days comprehensive course includes all the basic knowledge on coffee From Start To Latte Art. Students will learn about preparing more than twenty kinds of beverages practiced in national and international market. The course includes Knowledge Test and Final Test which will ensure that the students meet the required standards for a barista. After completion of the course and passing the final test, a certificate will be issued that the student has successfully attended and completed the course.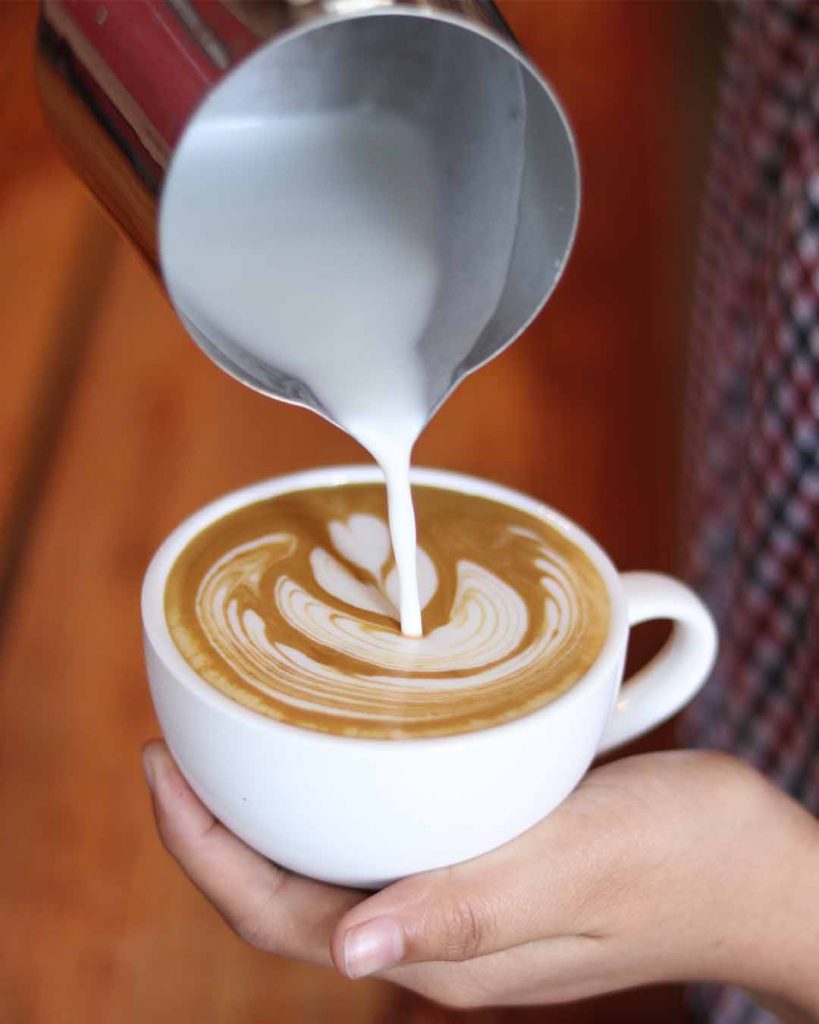 OUR INTERNATIONAL STUDENTS