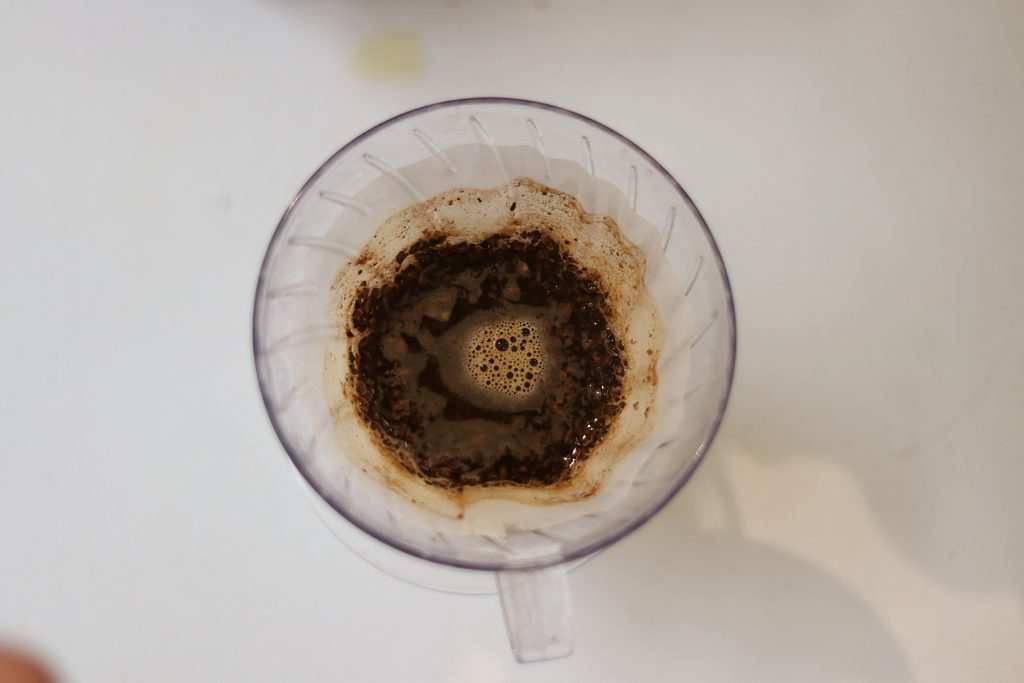 EFFECTS OF LOCKDOWN - WHAT SHOULD WE DO?
It's crazy how COVID-19 impacted the lives of so many people worldwide and even impacted the economy of most of the countries. From the closure of large businesses to completely shutting down of local business. Now, the economy is going so downhill that in a couple of months, the small business might even lose in this battle.
This situation has impacted my passion for coffee too. So, I just wanted to put a word out there on how this situation is damaging Nepal's Coffee Industry and furthermore, how we can take this situation in a positive outlook.
A couple local coffee shops are actually taking their employee's health and sanitation seriously and have been effectively doing a take-out business. Big business-like Starbucks has closed its shop for sitting in and has started doing take-out through the drive-thru windows. But the thing is how long are we going to stay inside or work from home or work online and drive-thru. This is not about a week or a month, nobody knows how long it is going to take to be back to 'The Normal.'
To the Barista's who have nowhere to work now. What can we do?
We can start practicing latte art techniques. Since everything online, there are a lot of resources that we can look up to and follow up. So, that way after this long gap, you can come back to your coffee station and not feel like a stranger.
We can even be brewing coffee at home through the help of French Press, Chemex and so on. You can improve your skills and even make thousands of Tik-Tok videos on a simple whipped coffee since that #whippedcoffee is hitting million views.
So, why setbacks when all these situations are maybe playing on our part. Brew Coffee as much as you want. If you are bored and wondering what to do with that brewed coffee that you just made, then swipe right to those dance videos which you never made. Just dance with coffee or sing with coffee.
After all, it's up to us whether we choose to see the greener side or not.
P.S. If you guys have any suggestions on what video we should do. COMMENT DOWN BELOW AND LET US KNOW!!